News from Minorca Sailing
News from Minorca Sailing
The New Skeeta and Nikki are now part of our fleet in Menorca.  Both are easily launched from the beach in displacement mode, once clear of the shallow waters you can simply switch to foiling.
These new foiling boats have been designed to be simple and stable without forsaking performance and fun!  This makes them both ideal for first time foilers and exciting for those looking to advance their foiling technique.
This new generation of foiling Skeetas and Nikkis are replacing our Waszps which have served tremendously well to introduce the concept of foiling with us in Menorca.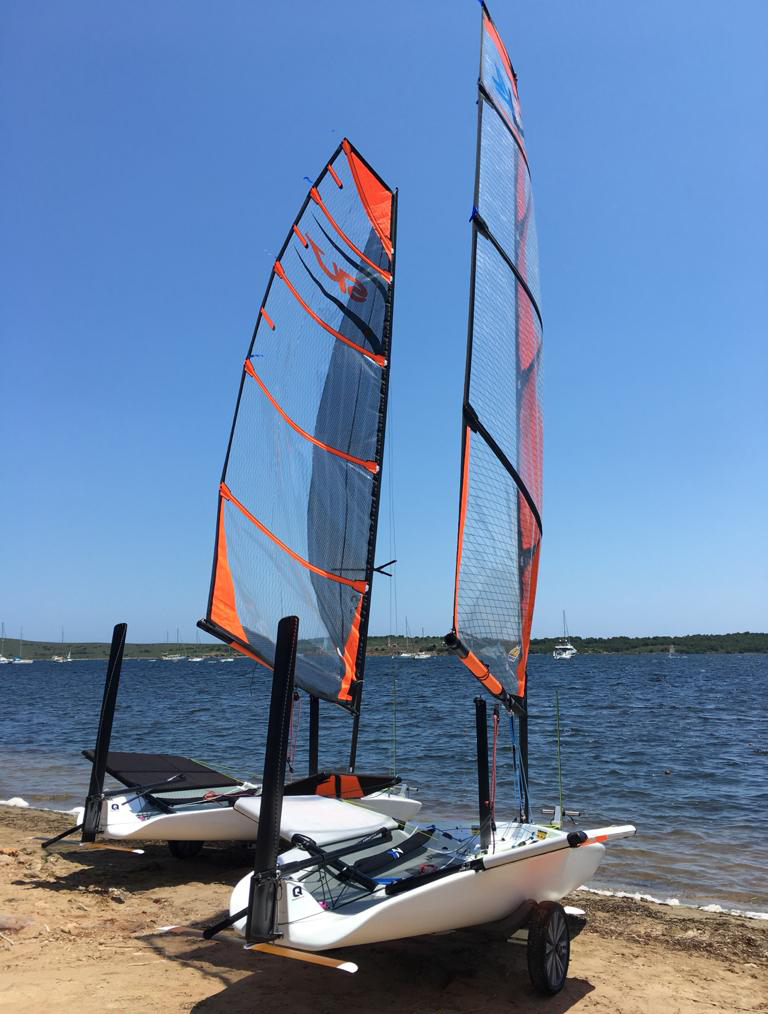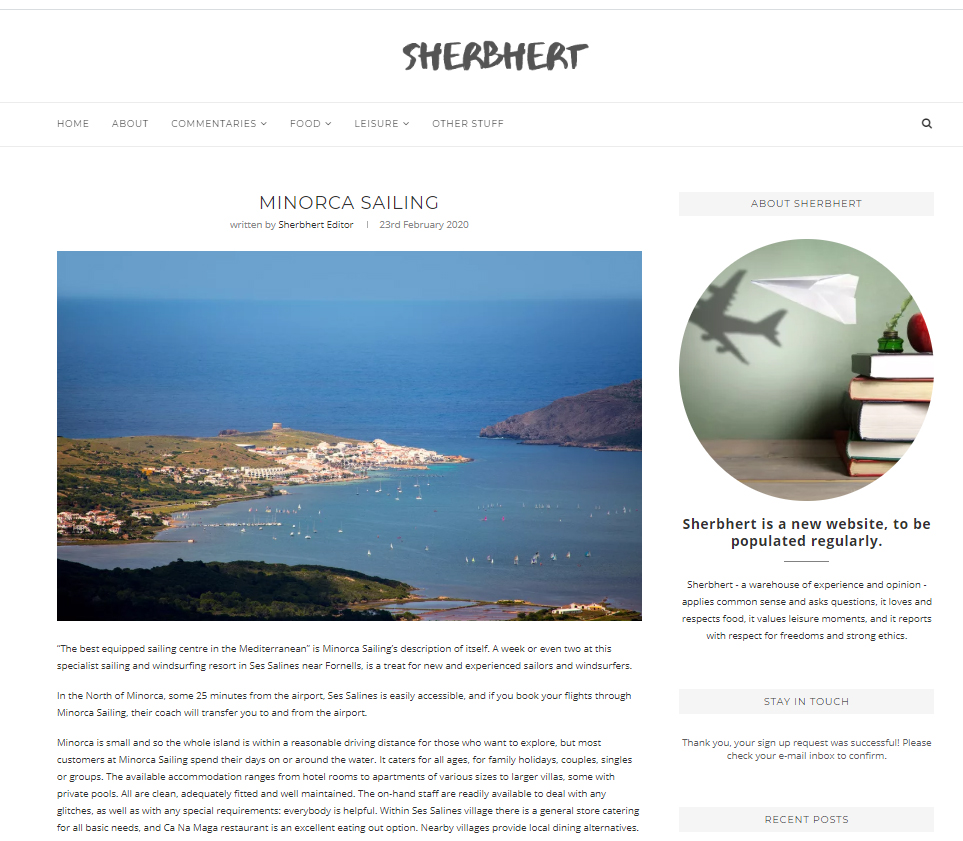 Steve Bland worked as a windsurfing Instructor at our centre in the early 2000's.  He now works as a journalist for the BBC.  He has recently written an article about his life and windsurfing, talking about his early years as a young windsurfer and his time spent in Menorca through to the present.  We really enjoyed reading this touching article, and wish you all the best for the future Steve.
Click here to read the full article 'Life. With Steve Bland'